Window glasses with tinted films have become common today. The concept of tinted glasses came long back into existence and is widely used for all kinds of windows like those on vehicles, residential buildings, and commercial ones and other such establishments. Home window tinting is an easy solution to protect your house from unnecessary heating, avoid harmful sun-rays and give your home an aesthetic appeal and pleasant atmosphere to live.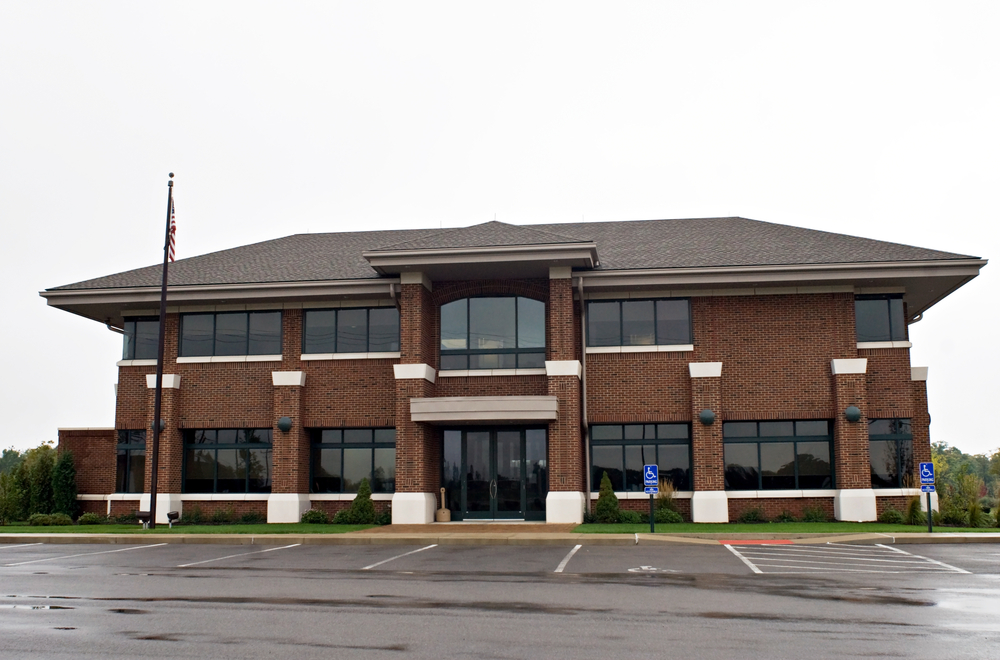 There is more to home window tinting solutions that people are aware of. Below suggested are a few reasons why residential houses prefer tinted films for their windows:
Few Reasons Why Prefer Home Window Tinting
These days, windowpanes are getting bigger and neighbors get an easy look over each other's house. To avoid any nosy neighbor from poking into your business, you can have home window tinting for your windows and balconies and secure your privacy.
Another good reason why window films should be a part of your house is that they can help in reducing harmful and excess sun-rays from entering your home which would otherwise make your room hotter than usual and uncomfortable to be in. Not only this, they help in reducing 99% of ultra-violet rays from entering your home and protects you from sun burns due to harmful sun-rays.
With the help of such home window tinting solutions, you can enjoy the decent number of sun-rays without the excess glare. Tinted films for windows are known to reduce up to 90% of the sun glare. Thus, allow you to enjoy a sunny day within your protective environment.
The electricity bill reaches the sky during the summer season only because of all the cooling devices required to get away from the heat. but with such tinted windows, the same electricity bills can be reduced to as good as 30% such colored films help in reducing the heat and glare. Thus, keeping the inside environment much cooler on a regular sunny day. In the same way, these home window tinting solutions do not allow the heat to escape the room during winters and allow you to enjoy warm surroundings.
These home window tinting films come in various colors and designs which can be chosen according to your interior, exterior, and keeping in mind other factors. These films can have different levels of transparency where the ones which are opaquer allow minimum light and glare to enter.
These films not only protect you from fatal sun-rays but also protect your furniture and other antiques from the glare and heat of the sun which can cause serious damage to your belongings. In this way, you save the repairing costs which would have been spent otherwise.
Home window tinting solutions are a stylish way to protect your privacy and stay away from the harmful rays of the sun. People might think this is a fancy add-on to never-ending expenses but here is the good news: they are cheap to purchase and easy to install. Even though tinted glasses can be made as per customization, but you do not have to go through the pain of spending all the money to replace the window glasses. Tinted films like these are easily available in the market which can be stuck on the glasses efficiently by professionals at a minimal cost.
Conclusion
To apply such home window tinting films on your glasses is a great add-on to your interior, as it keeps the light dim and light which is not too shabby and not too bright, as well. Thus, one can apply these solutions to their home and upgrade your living and lifestyle. Thus, home window tinting is protecting your home.